Our aim is to coordinate the town's support services, providing information and assistance to residents.
On this website you will find help such as:
Health resources - Grants & financial support - Schools - Local government - Food bank
You can find a directory of organisations and groups offering wide-ranging support to residents by clicking the menu items above. Each one operates independently, so please contact them directly using the contact details provided if you would like to find out more. Inclusion on this website does not imply a recommendation. 
The Hub was created to offer support services during a very difficult time but it was never intended that intensive daily support should continue for ever. The Hub's role is to coordinate local volunteer efforts.

We are here to help you find solutions rather than provide the solution ourselves. There are extremely helpful local organisations to whom we can direct you.

If you can't find the support you need here on the website, please do get in touch with us. We are here to help you find solutions to your individual needs.
We don't want anyone to slip through the net, so please don't hesitate to call or email.
If you would welcome a little support or would like to volunteer help, please contact the hub using our Contact Form or phone 01386 291005.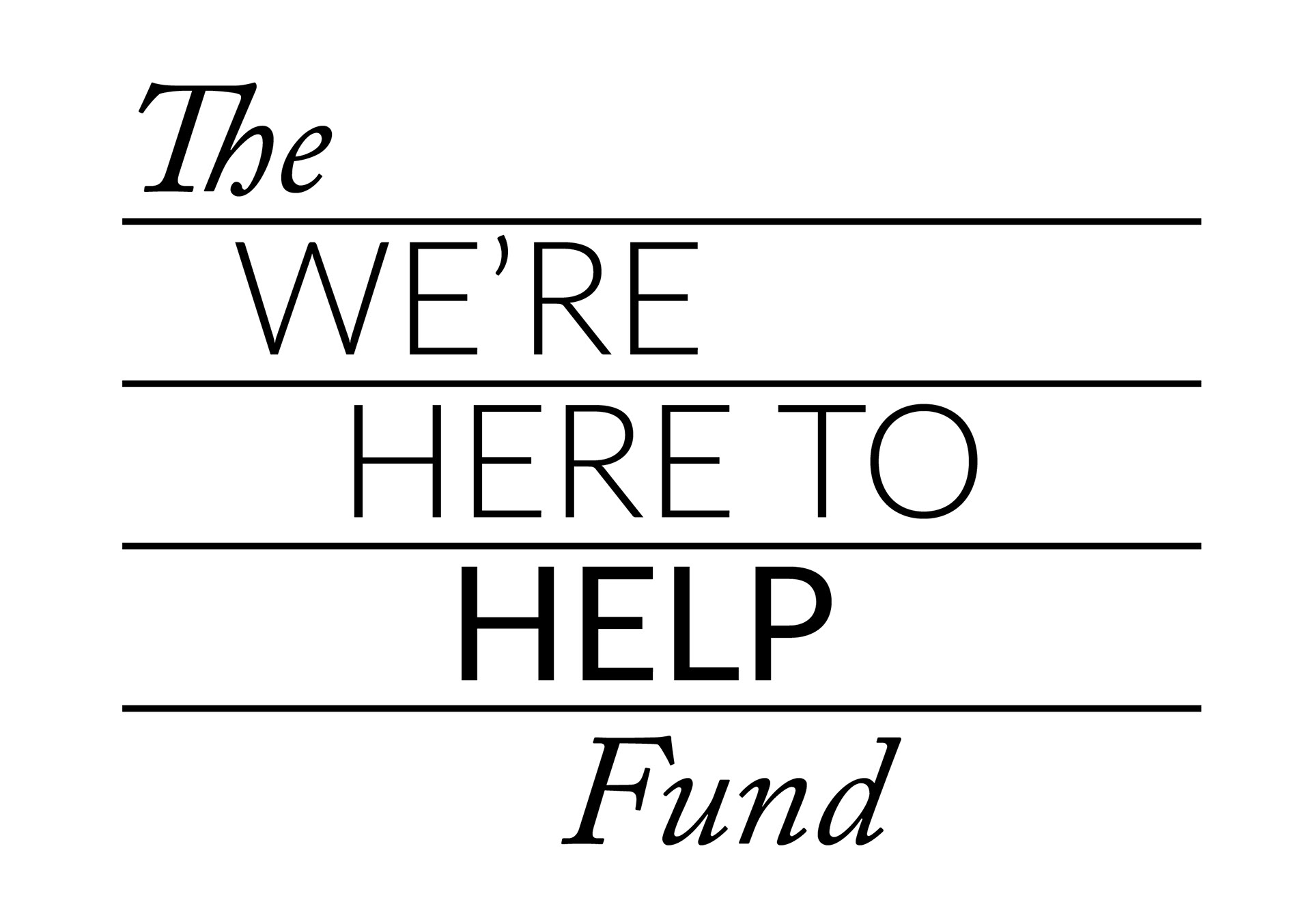 HARDSHIP FUND
A fund to help residents of Chipping Campden parish who may be suffering financial hardship due to the Covid 19 pandemic. This could be anything from a few necessities, to help with rent, utilities or replacing broken equipment. If you or someone you know, or a family, could do with a little support at this time, we're here to help and can put you in touch with the fund or other help available. Phone 01386 291005 or use our 
Contact Form
.

EMAIL UPDATES
Keep yourself updated with what support is available in Campden. Join our email update list. Phone 01386 291005 or use our 
Contact Form
.

Hub video
In the middle of lockdown we put together a little video. It was done in a bit of a rush and observing strict social distancing so unfortunately the sound quality on some of the clips is not that great but do take a look.