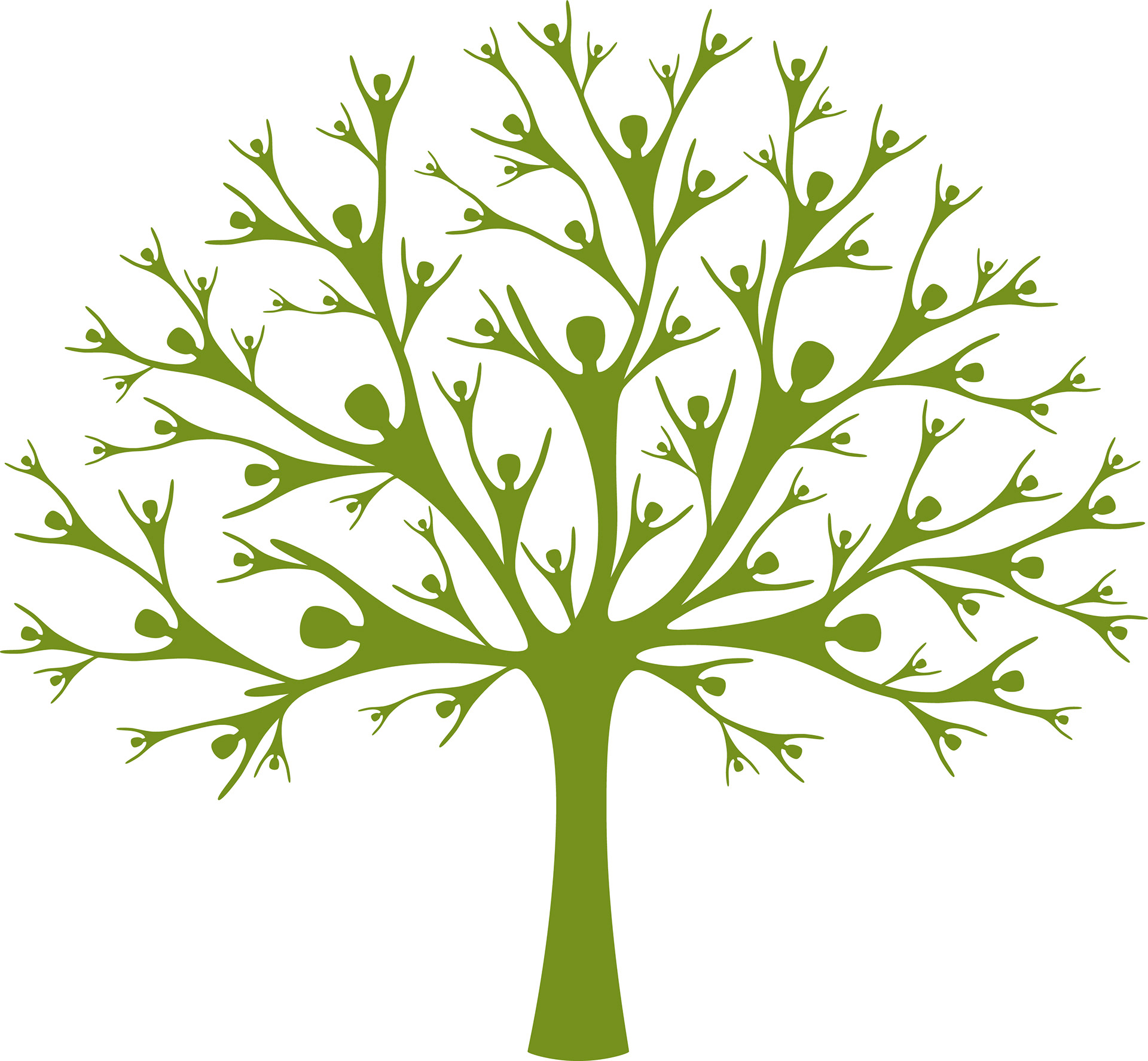 Campden Support Hub is a resource for the town's support services and not-for-profit organisations, providing a directory of what is available and helping arrange support where needed, if necessary through our own volunteers.
On this website you will find help such as:
* Volunteers for collecting prescriptions or food
* Help with bills, advice and guidance
Check out the website menu for a directory of organisations and groups offering wide-ranging support to residents. Each organisation operates independently, so please contact them directly using the contact details provided. Inclusion on this website does not imply a recommendation.
We are here to help you find solutions rather than provide the solution ourselves but, i
f you can't find the support you need on the website, please do get in touch with us. We are here to help you find solutions to your individual needs.
We don't want anyone to slip through the net, so please don't hesitate to call or email.
If you would welcome a little support or would like to volunteer help, please contact the hub using our Contact Form or phone 01386 291005.

EMAIL UPDATES
Keep yourself updated with what support is available in Campden. Join our email update list. Phone 01386 291005 or use our 
Contact Form
.

Hub video
In the middle of lockdown we put together a little video. It was done in a bit of a rush and observing strict social distancing so unfortunately the sound quality on some of the clips is not that great but do take a look.