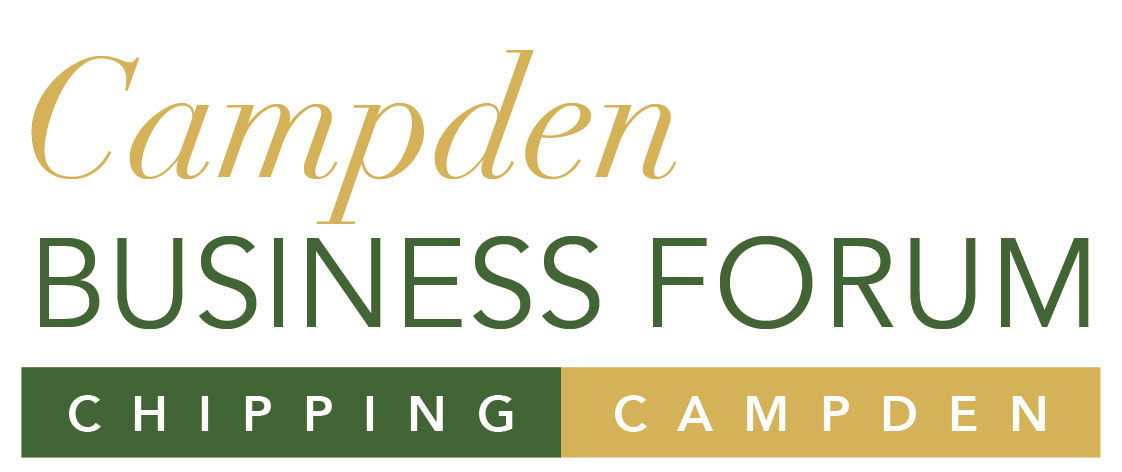 Campden Business Forum helps create an environment where business can prosper by tackling issues on behalf of our members that would be difficult to address individually; by actively participating in the business community; by communicating useful information to members and by being a driver of change and improvement when necessary. We can also act as a confidential, personal, sounding-board for businesses that would like to discuss any issues they are facing.
We are offering support to Campden's business community to help them overcome any particular concerns they may have during this difficult period, and to offer guidance on what official support is available.
Support Local Businesses

Local businesses need your custom if we are to keep a thriving local business community. 
* Your spending will boost the local economy, helping local families.
* It is the ethical choice; saves air miles and carbon footprint.
* They sell more interesting, individual products.
* It helps build a community spirit and supports local entrepreneurs.
* You should receive personal service and advice; you're not a number, you're a person. 
Those businesses are there for you. But they won't be if you don't support them.