Citizens' Advice
Our Advisers continue to work, just from home and are waiting to help you by phone or email. We are here to give people the knowledge and confidence they need to find their way forward in these difficult times.
We can help you with such things as Benefits and how to claim, Employment problems, Your options if you are struggling to pay your bills, Identifying other sources of help, Energy problems, Relationship difficulties and what options are available, Housing problems, Scam advice.
T:  0808 500 0511 Monday to Friday 10am to 4pm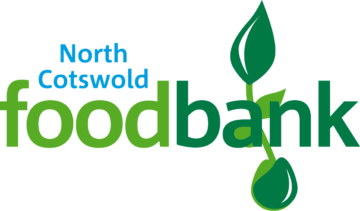 Campden Foodbank
The Foodbank is available to help those who cannot afford to buy food. To register please visit the website or telephone.
Donations of food and other essentials can be taken to the Baptist church on the High Street on Fridays from noon to 1.30pm - or to the Post Office at anytime. Their website has a very helpful list of items they are short of each week.