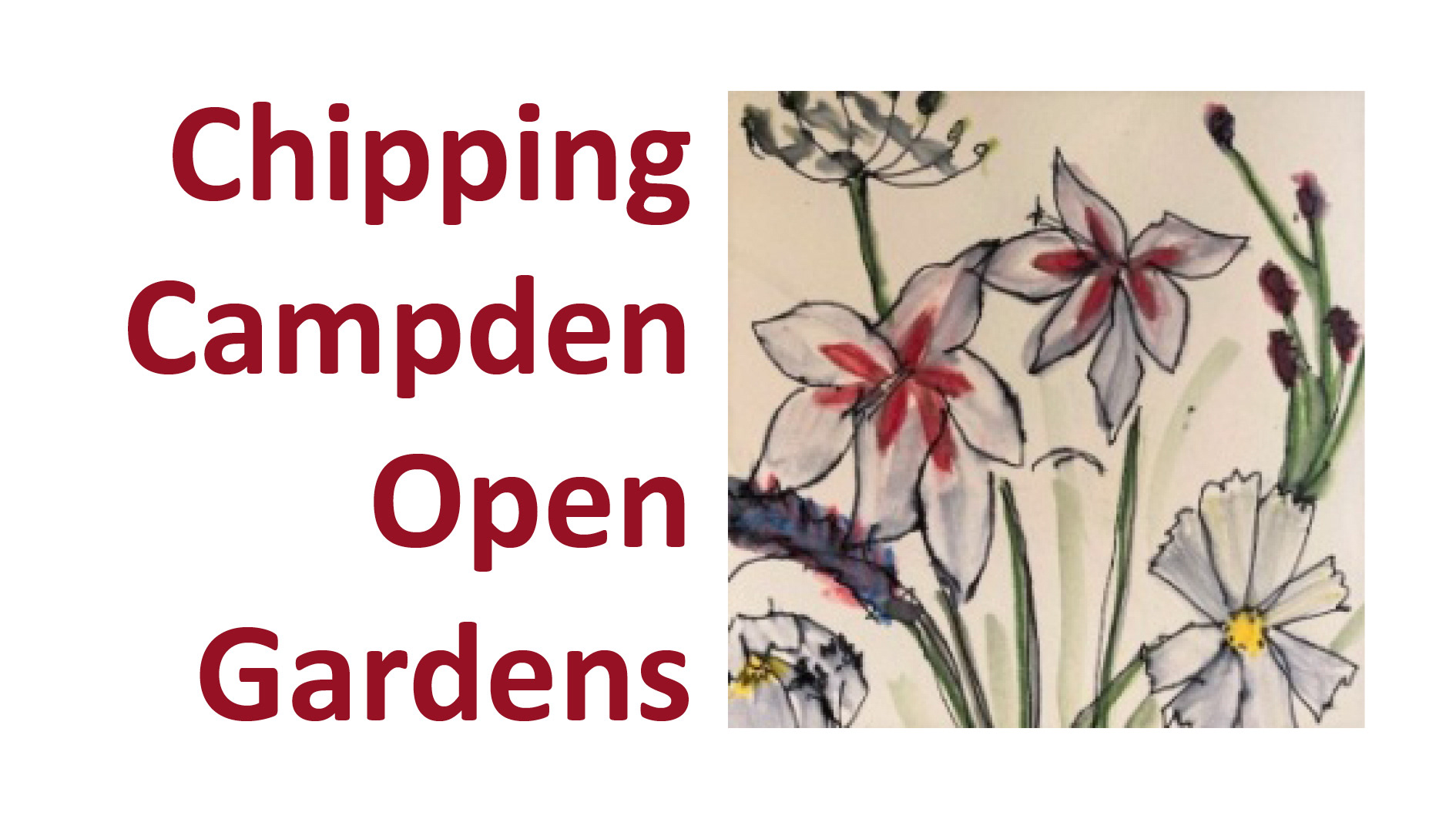 With the corona pandemic precluding a real Open Gardens in 2020, and at the request of the Open Gardens committee, Campden Support Hub and Loose Chippings are delighted to present a Virtual Open Gardens. 
Live on this website only from 19 to 30 June 2020.
As usual Campden's gardeners came up trumps. Not only did they tend their gardens immaculately but they also took some beautiful photographs. So a big thank you to you all.
We received so many photographs that unfortunately it was not possible to use them all and we had to choose a representative selection of all the gardens submitted.
Of course, one of the main reasons for Open Gardens in a normal year is to raise money for two outstanding local charities -
Campden Edge
and
Campden Home Nursing
. We are delighted that we can offer you the opportunity to donate to either or both of these charities here on this website.
So enjoy a glimpse of what Campden's gardens look like in lockdown 2020. It's a strange year for us but the plants keep growing unaware of the upheaval all around them.
We have chosen some slightly quirky categories for each of the short video slideshows. Take a tour, visit the tea tent and donate.
See you in 2021.
Music in the videos by www.bensound.com