Campden is blessed with many community organisations and groups that bring people together for a wide variety of activities of common interest.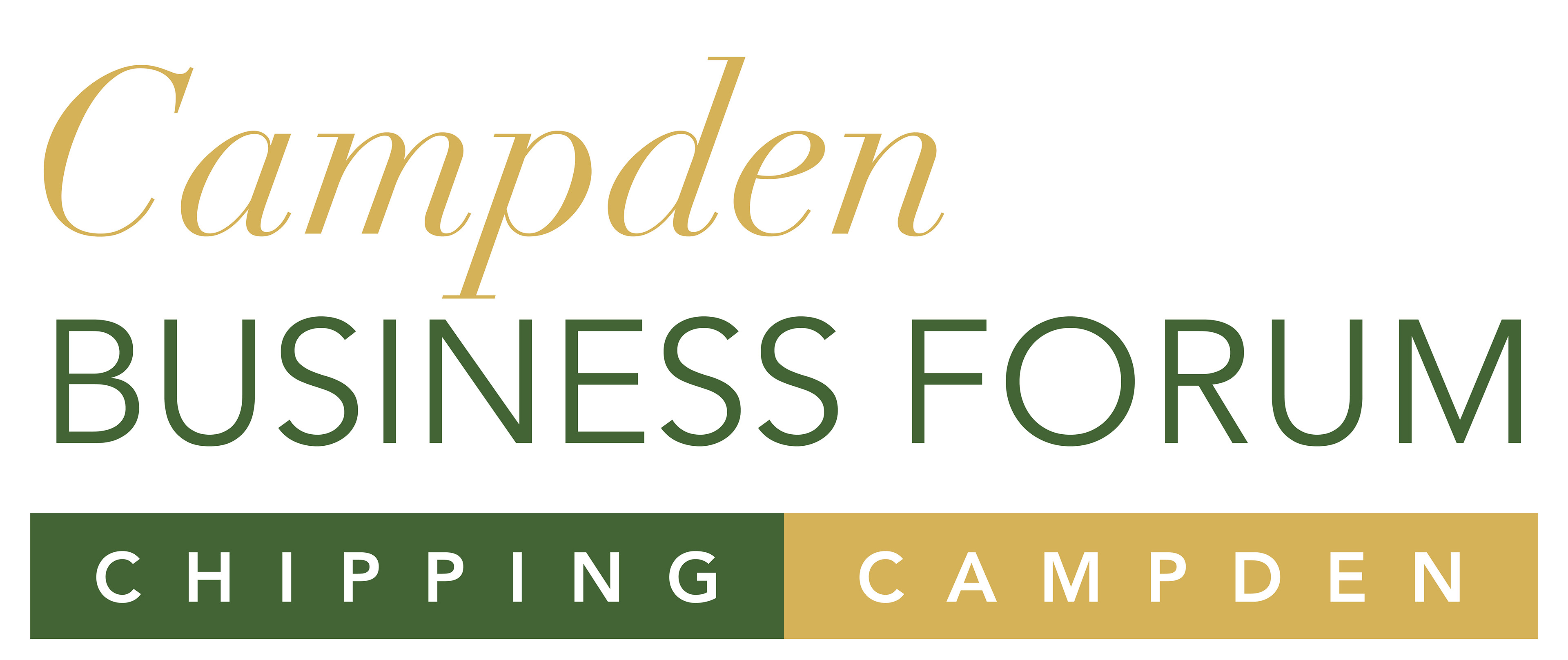 Campden Business Forum
helps create an environment where business can prosper by tackling issues on behalf of our members that would be difficult to address individually; by actively participating in the business community; by communicating useful information to members and by being a driver of change and improvement when necessary. We can also act as a confidential, personal, sounding-board for businesses that would like to discuss any issues they are facing.
We are offering support to Campden's business community to help them overcome any particular concerns they may have during this difficult period, and to offer guidance on what official support is available.



The Campden Society
has the following aims: 1) To secure the protection of the architectural and historic quality of Campden, its open spaces and its natural setting. 2) To   promote   high   standards   of   planning,   architecture   and   landscaping   in Campden. 3) To stimulate interest in and concern for the character and beauty of Campden.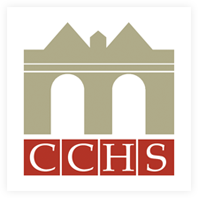 Chipping Campden History Society
(CCHS) aims to involve people of all ages in understanding and enjoying the history of Campden and surrounding villages through a programme of meetings, talks, outings, research and exhibitions.

"
Chipping Campden Music Festival
brings worldclass artists – and also young musicians starting their professional journeys – to a wonderful venue. After a long lifetime as a performer, having the chance to be part of the audience and to hear concerts of outstanding quality in such a setting is the purest joy." - Bernard Haitink
"I only discovered the joys of Chipping Campden late in my performing career but still relished the opportunity to play in the glorious acoustics of St James' Church. Since retiring from the concert platform I have returned a number of times to lecture at the music festival and can't think of many places that rival this most picturesque Cotswold town in late spring." - Alfred Brendel



Campden Music Winter Season
offers a series of six winter concerts from October to March each year in the superb acoustic of St James' Church.
By offering these on a subscription basis we are able to enjoy a very high standard of music at an incredibly reasonable cost.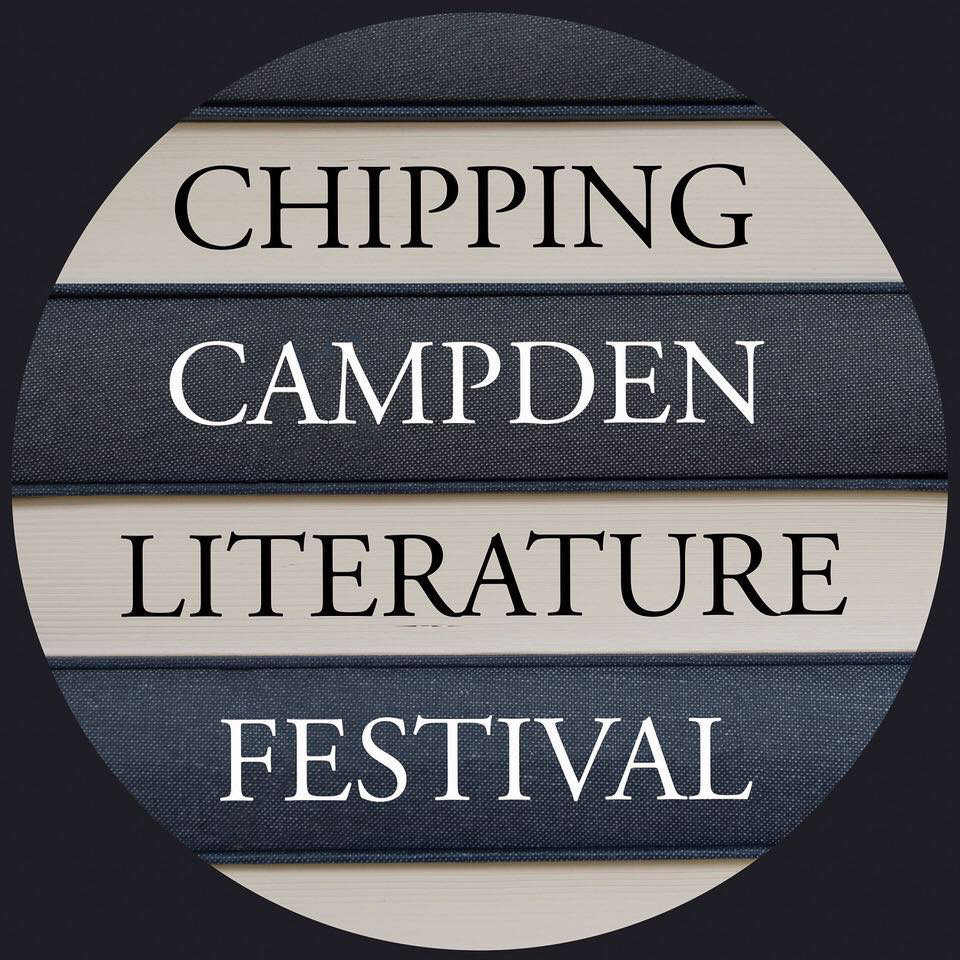 Chipping Campden Literature Festival
takes place each May but due to Covid-19 the 2021 Festival dates are Monday 20th – Saturday 25th September.  Full details will be on the on the website in due course.


Ebrington & District Gardening Club
is a very active and thriving club which is affiliated to the RHS and NVS. We offer a varied programme of garden visits and talks on garden related topics as well as holding Spring and Summer Shows. Contact Tony Boyse, Programme Secretary.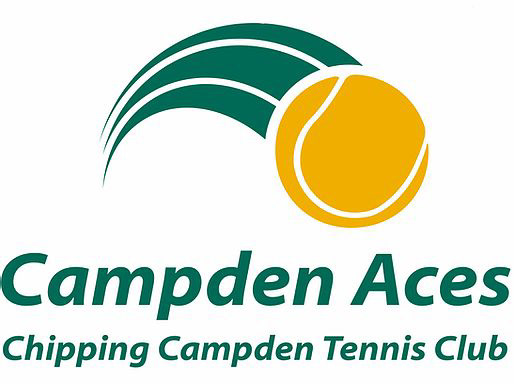 Chipping Campden Tennis Club
has a friendly and relaxed club atmosphere and we pride ourselves on the warm welcome that we give to everyone who comes and plays here. The club was established in 1953 and we currently have over 150 adult members and nearly 80 junior members. We believe that each and every individual, regardless of their age, ability and playing intentions, should feel valued as part of the club. There are plenty of opportunities to play tennis through both the summer and winter months. Our aim is to make every member feel welcome, to allow them to develop their tennis as much as they wish and to provide a framework in which they can enjoy their tennis and the company of fellow members.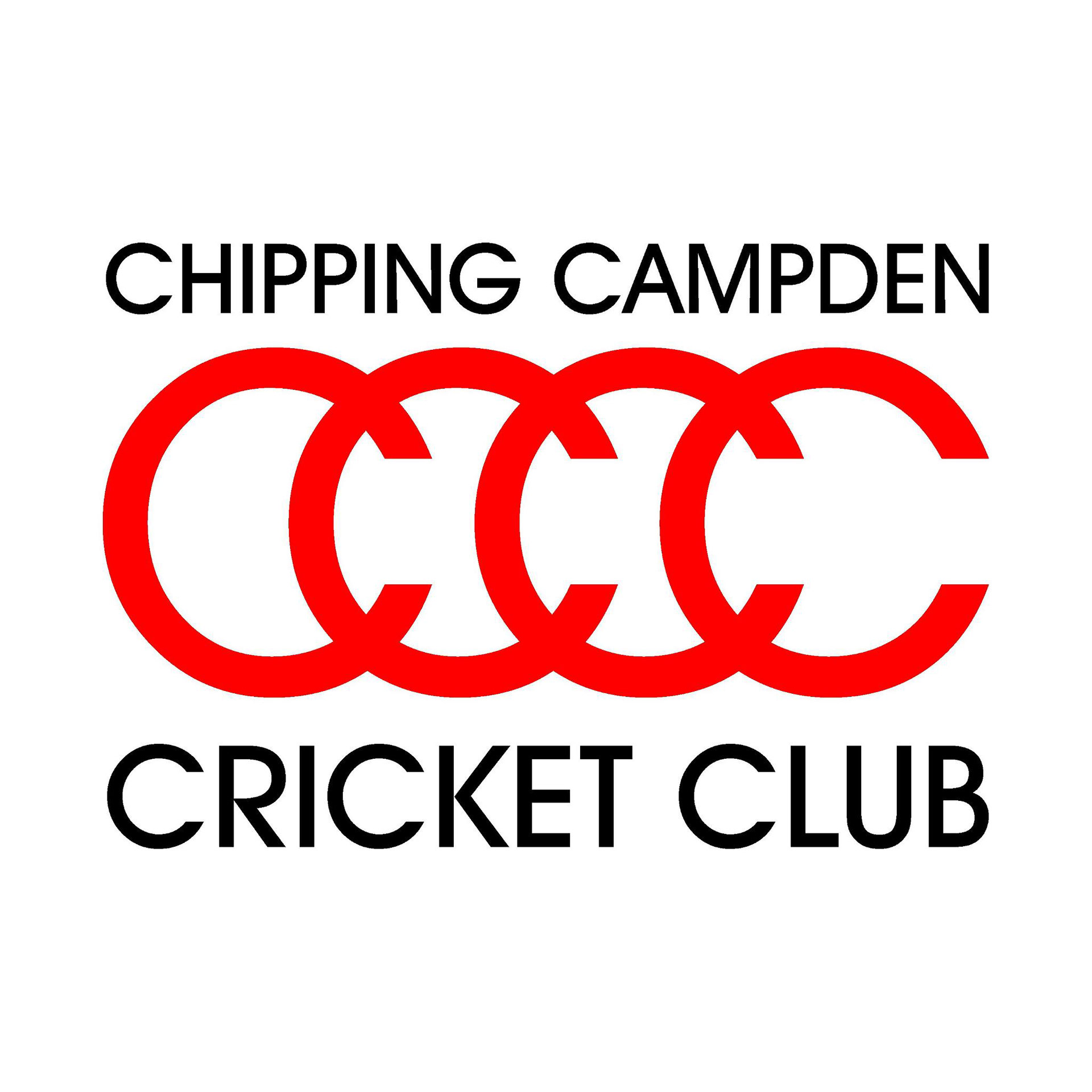 Campden Cricket Club
are always looking for willing players and volunteers for our cricket club. So if you are interested in what we have to offer,
we look forward to hearing from you.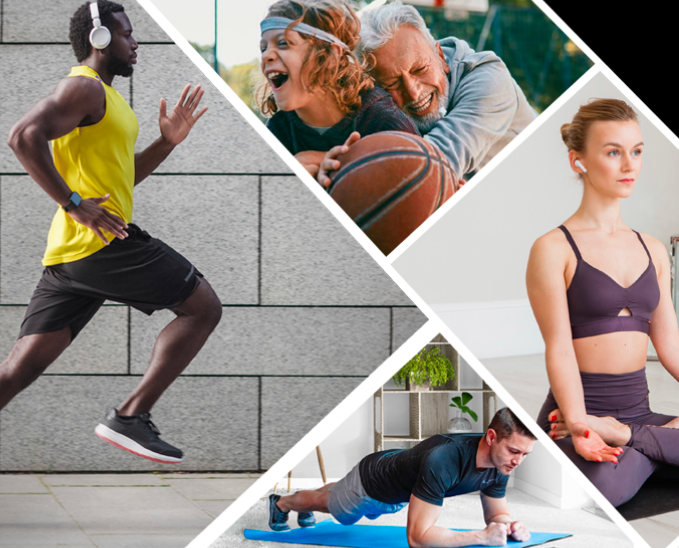 Cotswold Leisure

provides a wide range of activities. As well as everything you'd expect, including a state-of-the-art gym and a pool that plays host to a multitude of aquatic activities, including our award-winning swimming lessons, you can also enjoy other activities. These include tennis on our outdoor courts, while you can also enjoy a game of tennis on our all-weather astroturf pitch, while our sports hall plays host to a variety of activities, including badminton, basketball, table tennis and five-a-side football.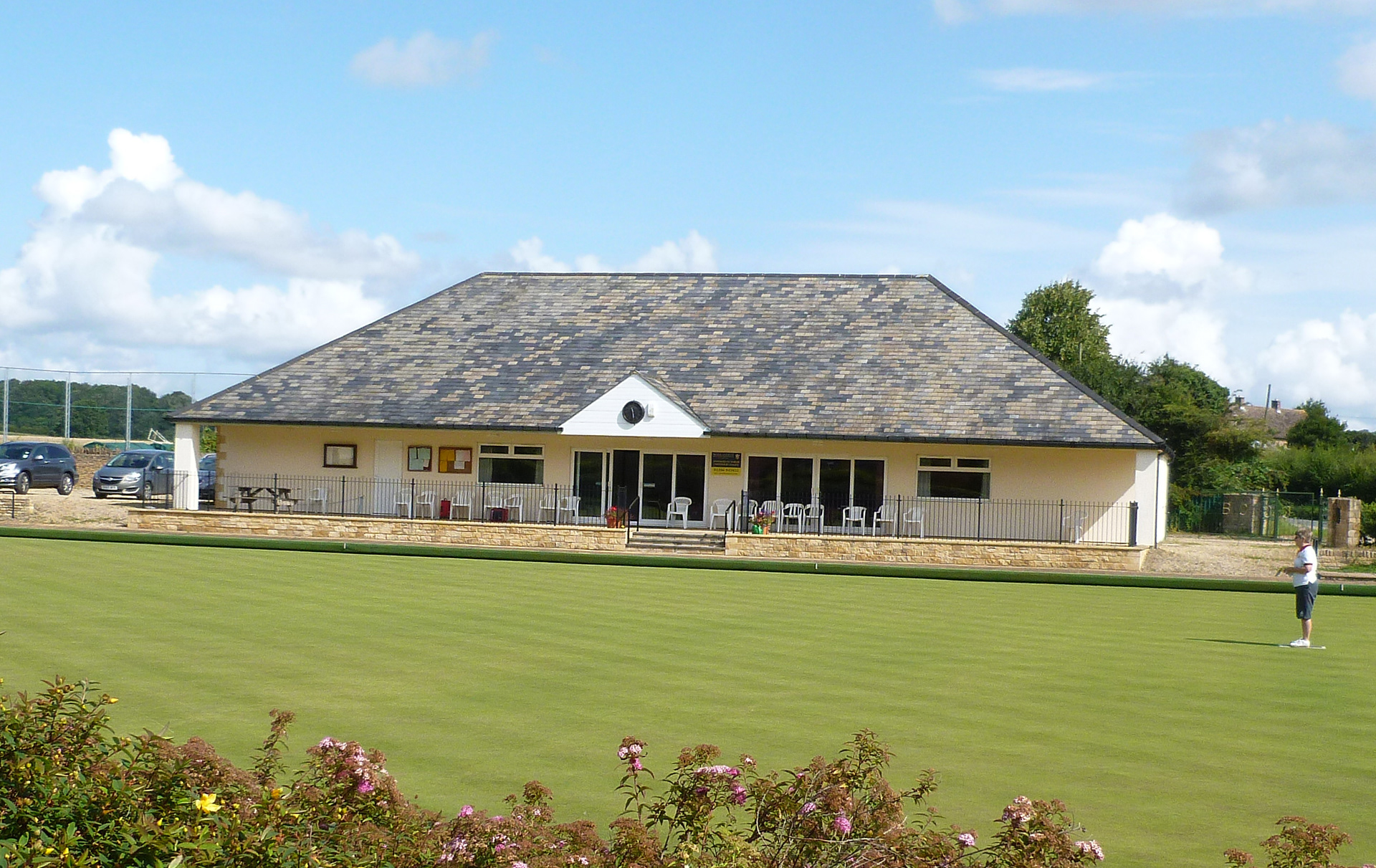 The Bowling Club
green and clubhouse are in a most attractive setting. The green is one of the best in the area and is full size with space for 6/7 rinks. Our clubhouse is modern with a large meeting/function room, bar, kitchen and changing rooms. There is ample off road parking. Touring teams are welcome and we recommend Chipping Campden as a centre for bowling tours in the Cotswolds.