Chipping Campden Doctors' Surgery
We are still seeing patients in face-to-face consultations where appropriate and have all of the Covid-secure required measures in place including PPE, cleaning, screens and social distancing.  If you are asked to attend the surgery for a face-to-face consultation, please wear a face covering. Please could you arrive on time to minimise the number of patients in the waiting room.
All patients receive telephone consultations initially in order for the GP to decide on the most appropriate course of action for the patient. 
Please do not visit the surgery unless you have a pre-arranged appointment. Please do not enter the surgery if you have a temperature or new cough and do not visit the surgery if you have been advised to self isolate under the test, track and trace system.
Prescriptions for patients who normally pick up their medication from the surgery
Prescription collection times are now 9 – 11am and 3 – 5pm weekdays. Please do not attend the surgery to order medication but instead order online at
www.chippingcampdensurgery.co.uk
 or telephone the surgery on 01386 841894.
Patients who do not have anyone else to ask to collect their medication from the surgery and are still needing support can access help via NHS Goodsam 0808 196 3646. Patients can self-refer or we can help refer them, or Cotswold Friends will deliver 01608 651115.
Patient Participation Group
Aimed at allowing the doctors to know how they can improve their service and how their patients perceive the surgery and staff. The group offers patients an opportunity to be involved with and support Chipping Campden Doctors' Surgery.

NHS Foundation Trust
Gloucestershire Health and Care NHS Foundation Trust was formed in October 2019 to provide joined up physical health, mental health and learning disability services. 
NHS Foundation Trusts are accountable to their local population, rather than to central Government. We are regulated by NHS Improvement and help ensure local accountability, ownership and control of NHS services in your area. We also seek to provide people with an opportunity to learn about services and get more involved.
We work with our members, services users and their carers and local organisations to gather feedback and advice. This feedback helps us develop a range of comprehensive services that meet the needs of our local communities and make continued improvements in all that we do.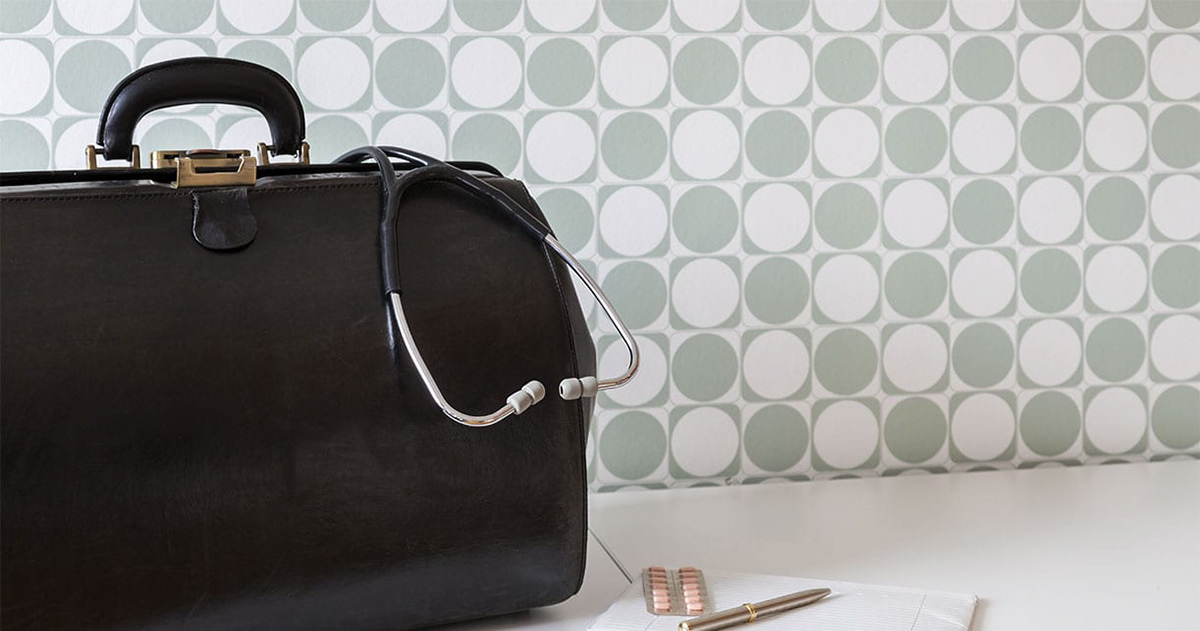 Concierge Medical
Founded in 2013, Concierge Medical has progressed to become a national award-winning private General Practice, providing the best healthcare to individual clients and businesses throughout The Cotswolds and surrounding areas.

Community Wellbeing Service
Social Prescriber - Improving health & wellbeing
Many things can affect your health and wellbeing. GPs tell us that many people visit them feeling isolated or lonely, stressed out by work, money or housing problems. Or by managing long-term conditions. That's where social prescribing comes in. It starts with a conversation. Health care professionals may refer you to a social prescriber, however anyone can refer you (with your permission), or you can contact us yourself. Social Prescribers are there to listen to you, and put you in touch with the people and activities that might help you to feel better.
It could be a community group, a new activity or a local club - a gardening club, men in sheds, a book club, lunch clubs or knit and natter groups. Or help finding information and guidance, legal advice or debt counselling. 
Studies show that people get better and feel better faster than those treated with medicine alone. And because it works, it's happening more and more. The service is free and confidential, supports individuals 16+ who reside in Gloucestershire and/or registered with a GP in Gloucestershire.  
Your local Social Prescribers in the North Cotswolds are Carol Stockman and Karen Price.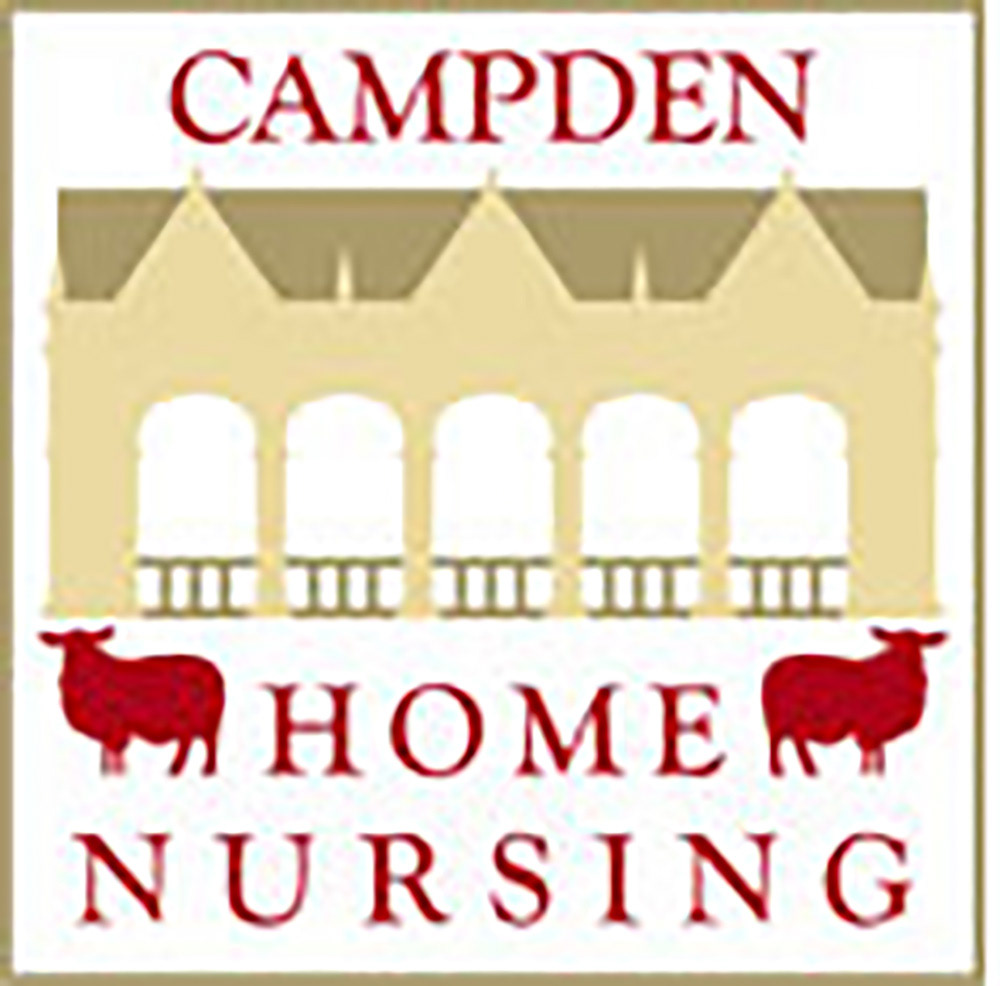 Campden Home Nursing
Nursing day & night - Cancer support - Bereavement counselling & support
Campden Home Nursing is an independent local charity based in Chipping Campden, Gloucestershire. We provide free registered nursing care for those living with a life limiting illness who wish to be cared for at home, and holistic support for their families and carers.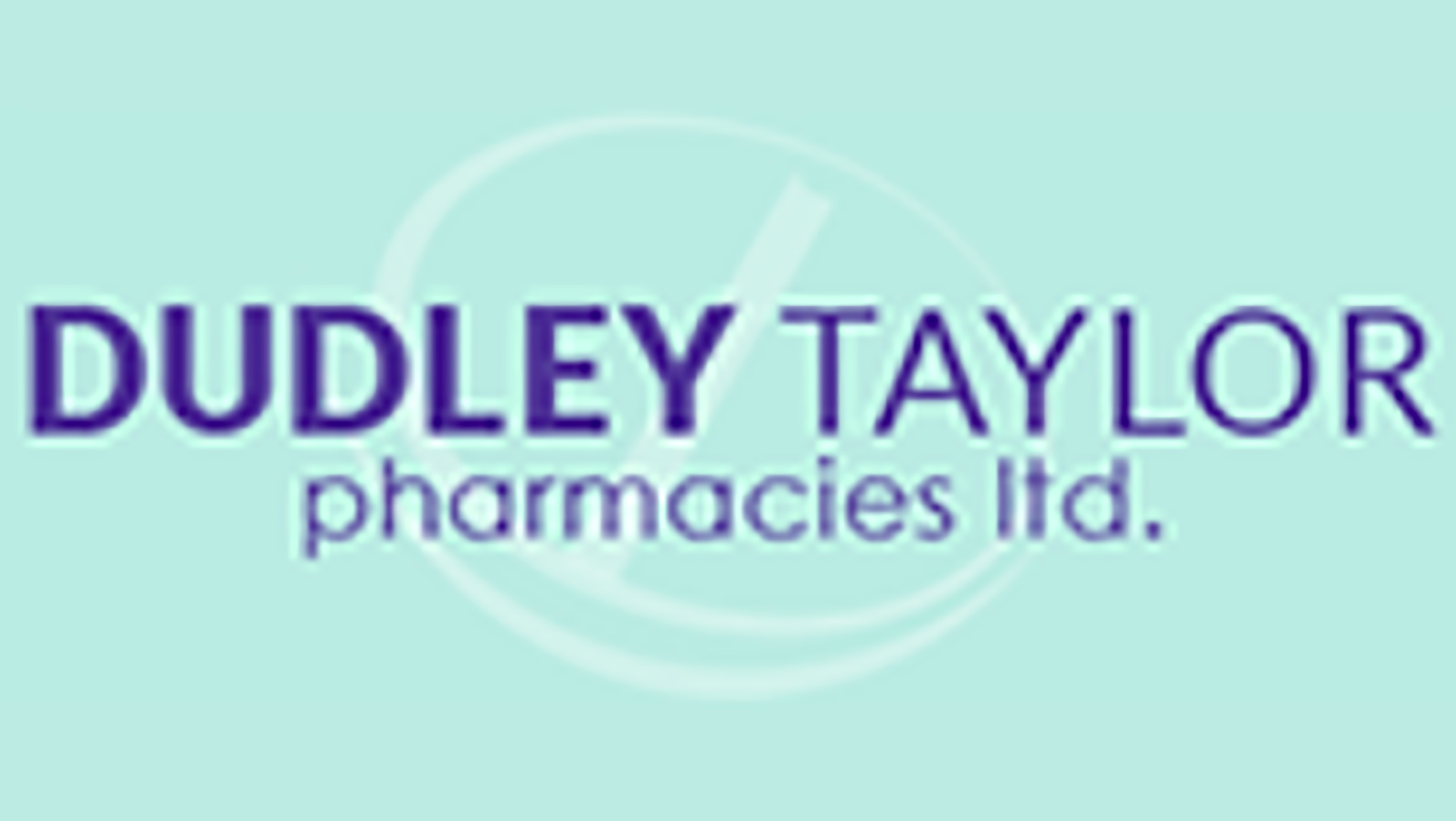 Chipping Campden Chemist
Opening hours are now 9am to noon and 2pm to 6pm.
Grey's Opticians
Greys Opticians is a small, independent, family-run group of three practices in Warwickshire and Gloucestershire which was established in 1984 by husband and wife, Christopher and Elizabeth Grey, who have both worked within the profession for thirty years. The Chipping Campden practice is temporarily closed but they are operating essential eye care services during reduced opening hours Monday to Friday 9.00am to noon at our Stratford practice, while Dr Grey may also come over to Chipping Campden to see patients in cases of emergency. 
Today's Dental Care

Today's Dental Care provides a wide range of services in Chipping Campden, to keep your teeth and mouth healthy for the long term. State-of-the-art technology, regular training courses and an eye on current dental research developments: we do everything we can to ensure professional care for your teeth. And, it goes without saying that friendly service and a relaxed atmosphere form a natural part of your visit.

The Willows Ear Hygiene
The Willow is an independent clinic near Moreton in Marsh, offering ear wax removal services for the whole of the North Cotswolds, South Warwickshire and The Vale of Evesham.
We offer both Irrigation and Micro-suction procedures for the safe, comfortable removal of your problem wax.
Avon Mobile Foot Care
Treatment & Advice on
*nail trimming *removal of corns *callus reduction *cracked heels
*reduction of thickened nails *fungal nail treatment
*treatment of athlete's foot and verrucas
*relaxing re exology with every treatment
Call Chris Nock
T: 0770 2600 004 E: c.nock@virgin.net